AQUATOP 2-in1 Aquarium Scraper/Planter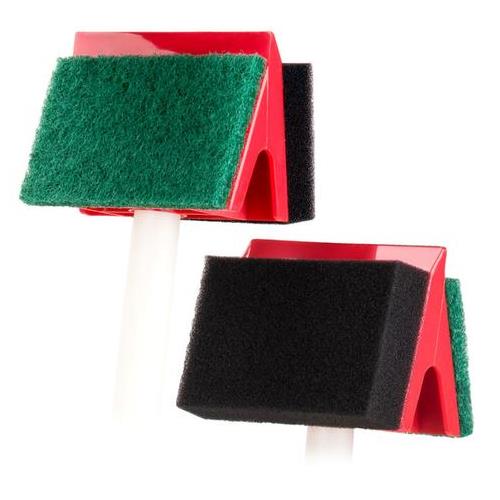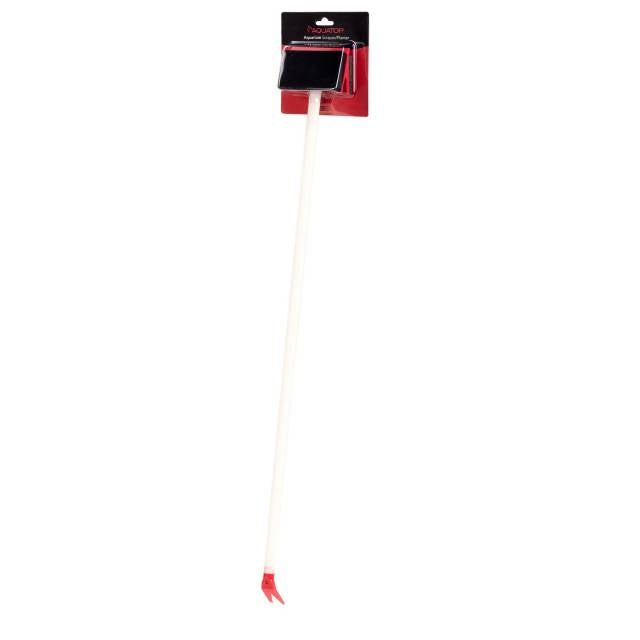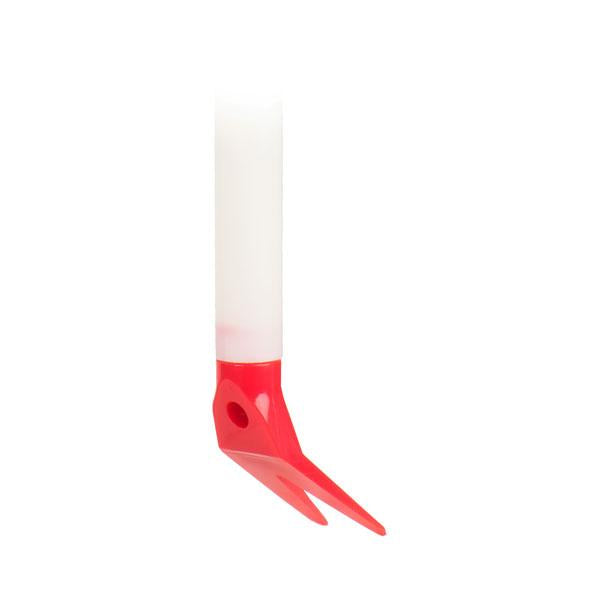 The Aquarium Scraper/Planter helps to keep aquarium glass surfaces spotless with it's durable plastic scraper blade and coarse scrubbing pad. Perfect for tough algae or mineral deposits. Also included, is a dense scrubbing sponge for quickly and easily removing soft, new algae growth. With it's long handle, you can keep your hands dry while performing maintenance.
On the opposite end of the handle is a planter for planting live or artificial plants. Simply insert the roots or base of the plant into the planter and push approximately 1" into your aquarium substrate. The scraper and pads are for glass aquarium use only. Not for use on acrylic, plexiglass, or any surface other than glass. Do not use on dry surfaces. For best performance, rinse the pads with tap water before and after each use.
Features:
Handle Length: 14", 24" or 32"

Perfect for Nano to large-sized Glass Tanks
Safe for Glass Aquariums
For Fresh or Saltwater