Sera Testing Vials Supplementary Pack (3-Pack)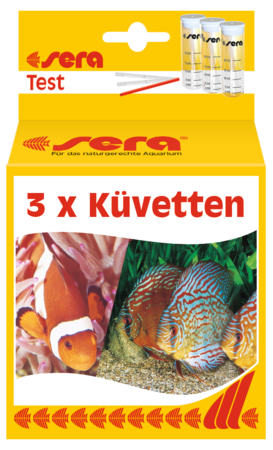 Supplementary pack including three vials to conduct water tests.

The high quality sera vials made of glass are ideally suited for carrying out the sera water tests, but also for exact dosage of care and treatment products. The scale is very precise and meets the requirements for a high quality measurement vial.